allenlsy
Live in Singapore. Ruby on Rails Developer. Like coffee, music, photography & Chelsea.
Workspace collection of home office. Great for a couple, to work together. And for a team who rent a whole house. Good for doing pair programming.
---
NOTES of Working with Unix Process in Ruby, by Jesse Storimer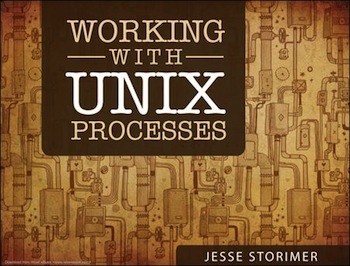 ---
NOTES on Metaprogramming Ruby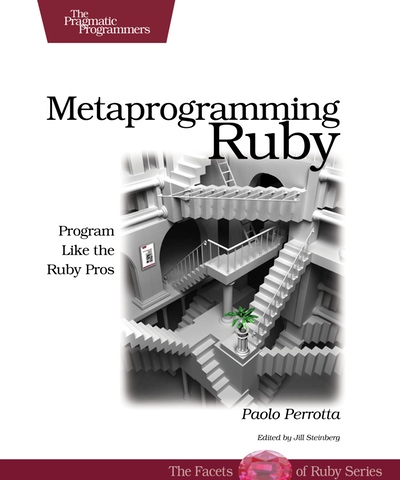 ---
Intermediate usage of git, on `add`, `rebase`, `reset`, `fetch` and `cherry-pick`
---
An intruduction to set up a good testing environment in Ruby on Rails 4
My understanding of continuous testing is that, there is a testing tool in the background, which while developing and modifying code, it will continuously notify you the broken of correct code. I usually set up the testing environment using `RSpec`, `Spork` and `Guard`. The setup process may easily go wrong. Thus I made a note of the process.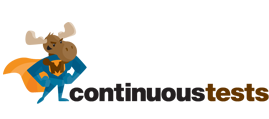 ---
Notes of Effective Java 10, Serialization
---